January
26
2012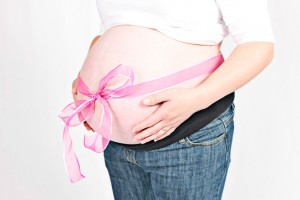 Every mom and dad has to find the perfect name for their baby. It was quite easy for us. I really adore the girl name Naima and I knew if we'll have a girl her name will be this beautiful name which actually means "graceful". If it's a boy it's gonna be Noel Patrick which is a French and Irish combination. We like both names.
If you want to find out baby names origin and meaning you should check it on Babyzone.com. According to them:
Choosing the perfect name for your baby can be a daunting task. Whether you're looking for popular baby names, unique baby names, ethnic baby names or something more traditional, you're sure to find plenty of inspiration and baby name meanings in our selection of fun baby boy and baby girl names.
I'm sure you'll also find the perfect name for him or for her!
Leave a Comment