July
24
2012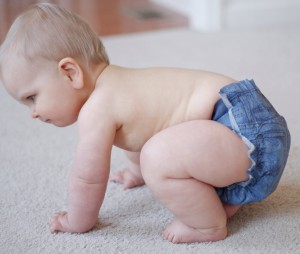 It's always great to get some free baby stuff especially free baby diapers because they will cost a lot of money. Let's check out together how to get them:
Baby fairs and expos: always check out when is the next baby fair or expo in your neighborhood because you can meet loads of vendors who will give away samples, free baby diapers and great little goodie bags for babies.
Always ask for diapers: if anybody asks you or calls you whether you need anything always mentions diapers. Ask for diapers as a baby shower gift. Don't be shy, everybody knows that diapers are expensive.
You can also switch to cloth diapers, first they are much more environmentally friendly, second you don't have to buy thousands of them. I agree they are more work but on the long term they will save you money.
Try to find free coupons and discount coupons online. There are loads of them, just keeps your eyes open.
I hope these tips will help you to get some free baby diapers.