December
28
2011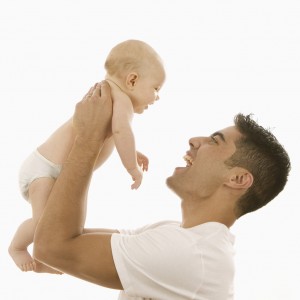 What are the hottest and most popular baby names at the moment? Did Sophia and Aiden win as in last year?
Well, lets find out now:
Nr. 10 is Abigail
Nr. 9 is Emily
Nr. 8 is Madison
Nr. 7 is Chloe
Nr. 6 is Lily
Nr. 5 is Ava
Nr. 4 is Olivia
Nr. 3 is Isabella
Nr.2 is Emma
And the winner is …. Sophia!!