August
23
2011
How to collect free baby formula coupons
Baby formula costs a lot of money for new parents. There are many moms who are looking for free baby formula samples and baby coupons. What is the easiest way to get your free baby coupons and baby formula samples:
You can print out the certificate what you can take to your baby's doctor get a free sample of baby formula. Below you can find out how to get your hands on these certificates.
It is very easy to register for the Enfamil Family Beginnings program to get over $250 in free gifts, samples and coupons. They will only require your email address, your name, your address and children names & birth dates
Nestle Good Start also helps new moms. You can register for free baby formula coupons and free baby samples (value $141). You have to fill out a registration form where you have to give your email address, name, address and  children names/birth dates. You can register here:
If you join the Strong Moms Club on the Similac website you will also have the chance to register for $329 in free gifts and free baby coupons.
Try these options and you will save money on baby formula.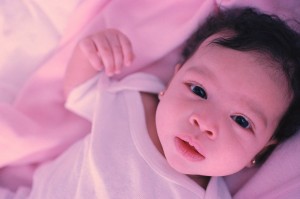 Leave a Comment