October
6
2011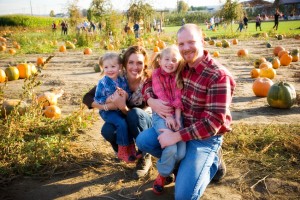 Halloween is almost here and parents have to be ready. Kids are already very excited and as a parent you want to make Halloween a very enjoyable experience for your child.
One of my favorite site – parenthacks.com – gathered a couple of great easy Halloween tips for parents. I really like them. You can read about:
Halloween treats, candy and toys
Halloween decorations
Jack O'lanterns and pumpkins
and many more.
To read these tips please visit the site: Easy Halloween Tips for Parents
Leave a Comment