July
12
2011
My favorite site – Parenthacks – came up with a great idea how to cool hot kids when you travel. It can be a lifesaver in many families.
You won't need anything else just a couple of Frogg Togg Chilly Pads.
When the weather is hot you have to prepare it like this:  you have to soak it in cold water and, squeeze it a little then drape it around your child's head or neck or even yours. It will help.
You can use it in a different way too: you just put it around your neck and wick off water/sweat on one side, while the gel side sucks up liquid and holds it in and cools you down.
It's really useful in hot weather.
Check out the  ProActive Frogg Togg Chilly Pad
today>>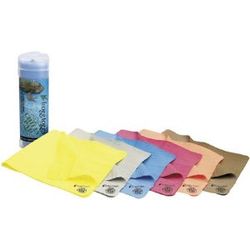 Leave a Comment