June
7
2011
When you have a baby the biggest expenses are diapers, baby wipes and of course baby food. Here are a 3 frugal baby tips that you can use:
Use cloth diapers instead of disposable diapers: first is healthier and secondly it's much better for the environment.
Many disposable diapers cause diaper rash what you can treat for free. You won't need to buy expensive baby powders but you can switch to cornstarch. Yes, you heard it right. It's less expensive and it's more natural than artificial baby powders. Baby wipes can also be mad at home, you can check out how.
Baby food: making baby food is not as complicated as you may think. You only need an inexpensive baby food mill and off you go. You can make delicious baby food in you own kitchen which is healthier – you can i.e. thicken the food with breast milk (baby food that you can buy at the shop is thickened with water). If you buy a manual baby food mill you can even take it with you and make baby food wherever you are.
Here you can read about how to make home-made baby food.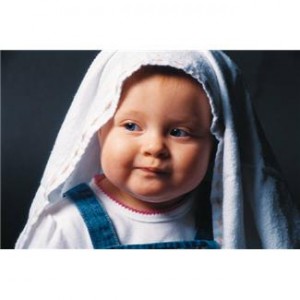 Leave a Comment